Posted: August 28, 2018 By: The Agency
By the numbers: What's behind the shift in Metro Vancouver's housing market?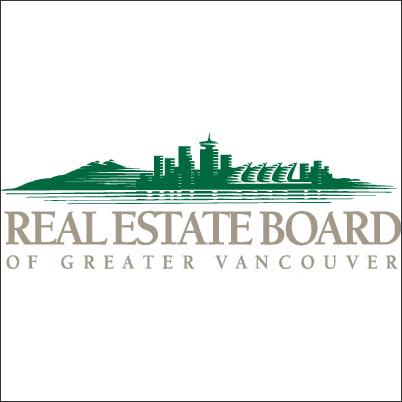 Metro Vancouver's housing market has been the focal point of public discussion for the past few years. In the face of record-breaking sales and rising prices, all three levels of government took interest.
When market fundamentals were strong, interventions like the Foreign Buyer Tax and the Empty Homes Tax were implemented to increase in housing affordability, apparently with minor impact.
Since January, however, Metro Vancouver's housing sales have slowed.
The Real Estate Board of Greater Vancouver reported that July sales were down 30 per cent year-over-year. This is a continuation of a downward trend since January.
It's clear housing demand has subsided. As sales trend down, prices are beginning to follow.
What's causing the market shift?
Federal interventions in the housing market, particularly the new mortgage rules known as the B20 Stress Test, have eroded buying power by up to 20 per cent.
The federal government instituted this rule on January 1.
"The BC housing market continues to grapple with the sharp decline in affordability caused by tough new mortgage qualification rules," Cameron Muir, BCREA chief economist said. "However, less frenetic housing demand has created more balanced market conditions in many regions, leading to fewer multiple offers and more choice for consumers."
What's the B20 Stress Test?
The B20 Stress Test is a guideline that increases the qualification rate for home buyers seeking mortgages from federally regulated lenders.
This means home buyers must now qualify at a minimum rate equal to the greater of:
their contractual mortgage rate plus two per cent; or
the Bank of Canada's five-year benchmark rate.
Source: https://www.rebgv.org/numbers-what-s-behind-shift-metro-vancouver-s-housing-market
More blogs on: First Time Buyers, Investing 101, Market News, Langley News, Burnaby News, Surrey News, Tri-Cities News, Vancouver News
Blog Archive
Blog Categories
Projects Now Selling