Posted: February 05, 2019 By: The Agency
Fraser Valley Real Estate Board says some homes selling for under $1 million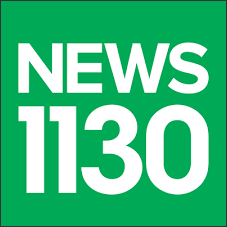 BY ESPE CURRIE
Posted Feb 4, 2019
SUMMARY
The average house is going for under a million dollars in the area covering Abbotsford to North Delta
Sales fell 35.2 per cent from a year ago
ABBOTSFORD (NEWS 1130) – The average house is going for under a million dollars in the area covering Abbotsford to North Delta.
The Fraser Valley Real Estate board says a house will cost an average of $954,000, down 1.2 per cent from December and 3.2 per cent from a year ago.
Townhomes and apartments have fallen in price from a month ago, but are both up a little bit from January of 2018. The average cost of a townhouse is $522,000, and an apartment sits at $409,000.
Sales fell 35.2 per cent from a year ago.
Source: https://www.citynews1130.com/2019/02/04/fraser-valley-real-estate-board/
More blogs on: First Time Buyers, Investing 101, Market News, Langley News
Blog Archive
Blog Categories
Projects Now Selling