Posted: March 08, 2018 By: The Agency
Special Sales Centre Hours – Re-released Langley Condos - Limited Quantity Available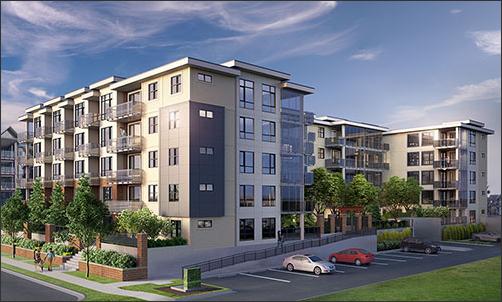 This Saturday and Sunday between 2PM and 4PM
A limited number of condos at 'The Civic Downtown Langley' have been re-released, we're opening our sales centre on Saturday and Sunday between 2PM and 4PM so you can view these great condos first hand.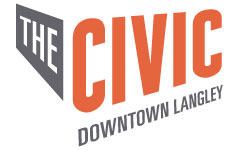 SALES CENTRE
Open Saturday & Sunday, 2PM – 4PM at 20241 Fraser Hwy, Langley, BC
INFO@CIVICLIVING.CA | 604.539.6668
Expect a warm welcome when arriving home at The Civic. The combination of brick and wood accents gives architecture an urban West Coast edge. A private courtyard with a playground is perfect for kids, while large indoor and outdoor amenity areas keep your mind and body active. House your car in underground parking and keep your two wheels on hand in bike storage.
​
THE PERFECT LOCATION FOR YOUR FAMILY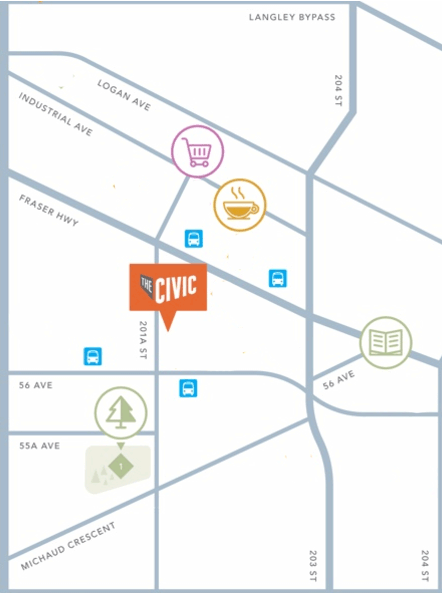 More blogs on: First Time Buyers, Investing 101, Langley News
Blog Archive
Blog Categories
Projects Now Selling